Our Museum is a busy place with Exhibitions from our collection, book launches and our annual Airing of the Quilts, plus collaborations with other groups such as Embroiderers.
Current Exhibition – The Fabulous Fifties 
1 March – 31 May 2019
See what life was like in the 1950s when home ownership soared, labour saving appliances were readily available and television arrived – along with Rock & Roll and Johnny O'Keefe.
Fridays 10.00 am – 4.00 pm and Sundays 1.00 – 4.00 pm.
Future Exhibitions 2019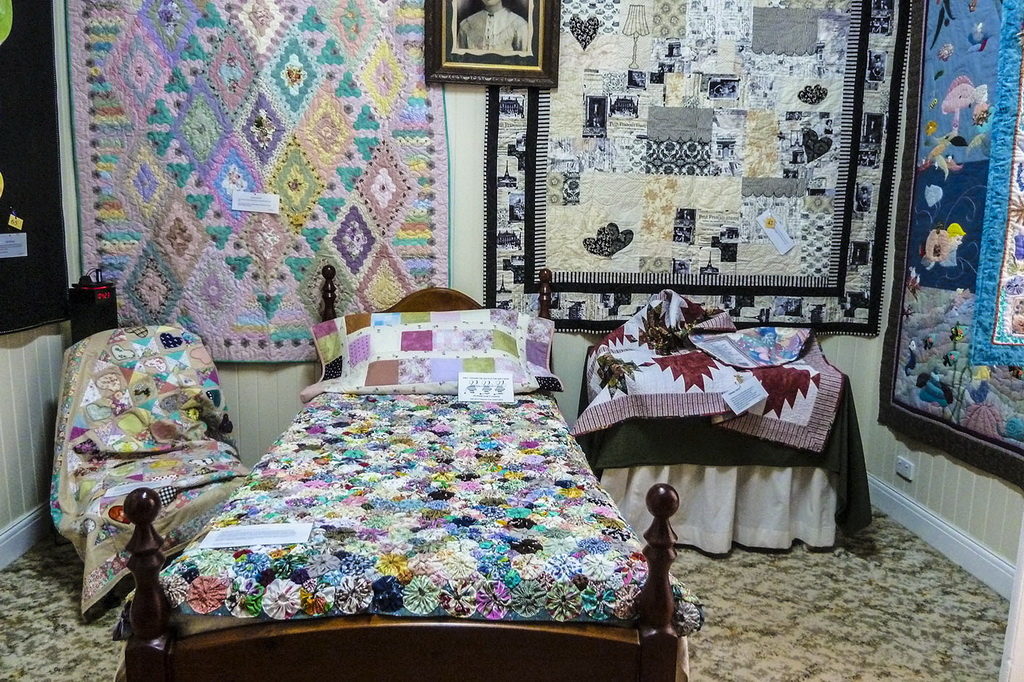 The Airing of the Quilts – 5, 6 & 7 July 2019
Photography Exhibition – from Sunday 21 July
– featuring work by Dick and Joan Brown, one of a group who established the Ballina Camera Club in the early 1950s.
In between Exhibitions the Museum has Open House featuring items from our collection reflecting family life from the turn of the century to the 1960s.
Past Events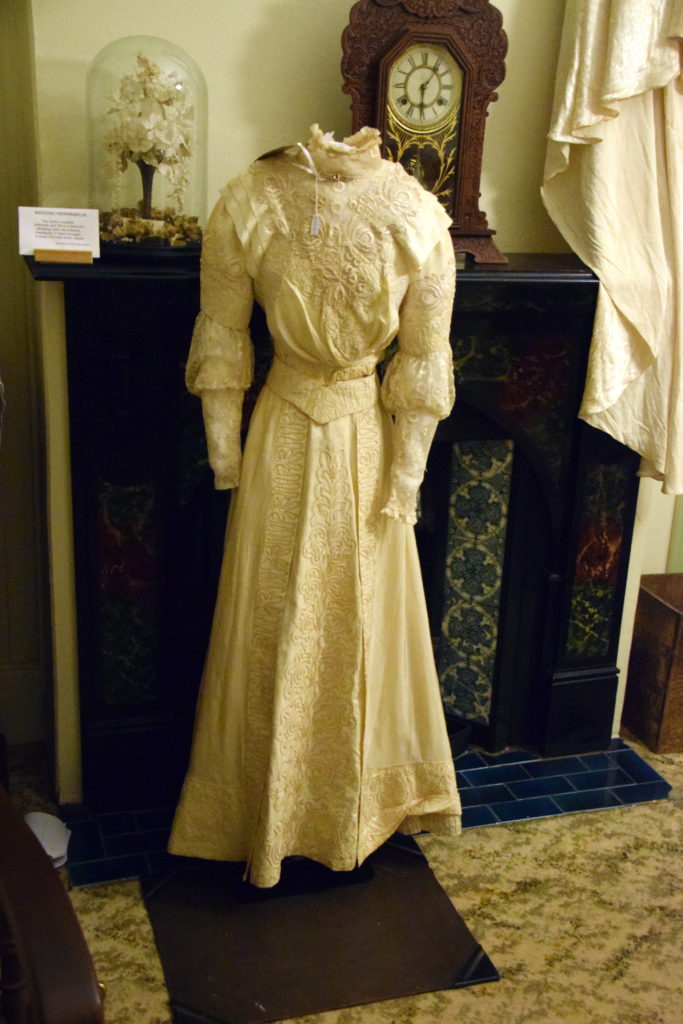 Gowns, Veils, Vows & Ties This Exhibition was held from 20 March to 17 June 2016 and featured vintage wedding gowns and bridesmaids outfits from the 1860s including several generations of one family's weddings, as well as contemporary gowns. We were able to display from our own collection Olive Crawford's actual gown showing her petite waistline.