At Crawford House Museum we have some resources for the family historian that are not found in any other Museum or Family History Society.  For more information click here
Our research facilities are located in a purpose built building behind Crawford House.  The Research Centre contains a collection which includes:
text files on people, places and subjects
historic photographs
indexes to local cemeteries
birth, marriage and death indexes
archival boxes containing material from past clubs e.g. The Tidy Towns Club
family histories
archaeological material from the Ocean View Hotel dump excavation
memorabilia
an extensive library
our Pioneer  index   Pioneer Index
Dreadnought boys – for information click here
Test and Photograph files Index
A main room with large tables and chairs and access to power make this space a comfortable place to undertake research.
We need your help!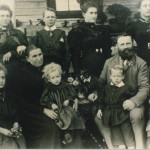 We are currently researching our early European Settlers.  If you are related to any of the families who settled in the Alstonville area prior to 1900 we would love to swap pictures and exchange stories with you.
These are some of the families who have a connection with our area:  Abbott, Archibald, Barlow, Beh, Brown, Bryce, Bulwinkel, Cawley, Crawford, Daley, Duncan, Elvery, Freeborn, Garrard, Gibson, Green, Griffen, Johnston, Kenyon, Maguire, Mellis, Norris, O'Connell, Simpson, Smith, Sneath, Thorburn, Walker, Watts, Wishart, Wilson, Young.  It is not a complete list so do not be reluctant to call us if your family is not mentioned here.
The Society provides a service to the public to research enquiries into the history of people, places and events relevant to both the Alstonville Plateau and Ballina Shire. We have a dedicated Research Officer who can be contacted at either the Research Centre or via our email:  info@aphsmuseum.org.au
It is recommended that prior to a visit you contact our Research Officer who can send you our research form and ensure we have a Member to help you.
Research Fees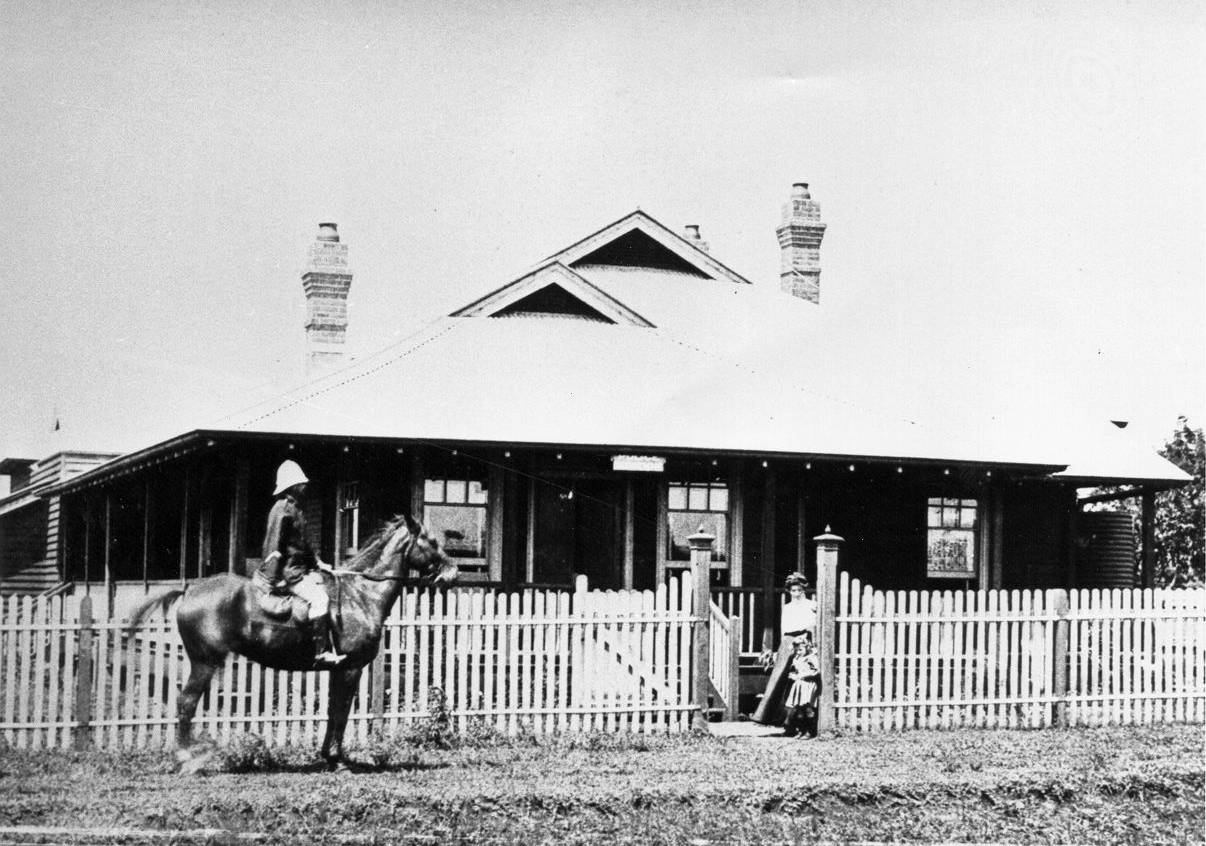 PERSONAL VISITORS
Personal Research: $5 per hour
Members Personal Research:  Free
High School Students: $2 per day
Photocopying of Text Items   30c per copy
Photocopying of Photographs:   $1.00 per copy (b&w)  $2.00 per copy (colour)
Digital Photographs:   $8.00 per digitised image + $8 for USB
Digital Documents:   30c per page
Use of Personal Camera:   $5 per photograph   By donation for text (document or book)
WRITTEN REQUESTS
Research conducted by Research Officer – $30 for 2 hours research including 10 photocopies
DREADNOUGHT ENQUIRIES   $5 per enquiry
To download our Research Request Form click here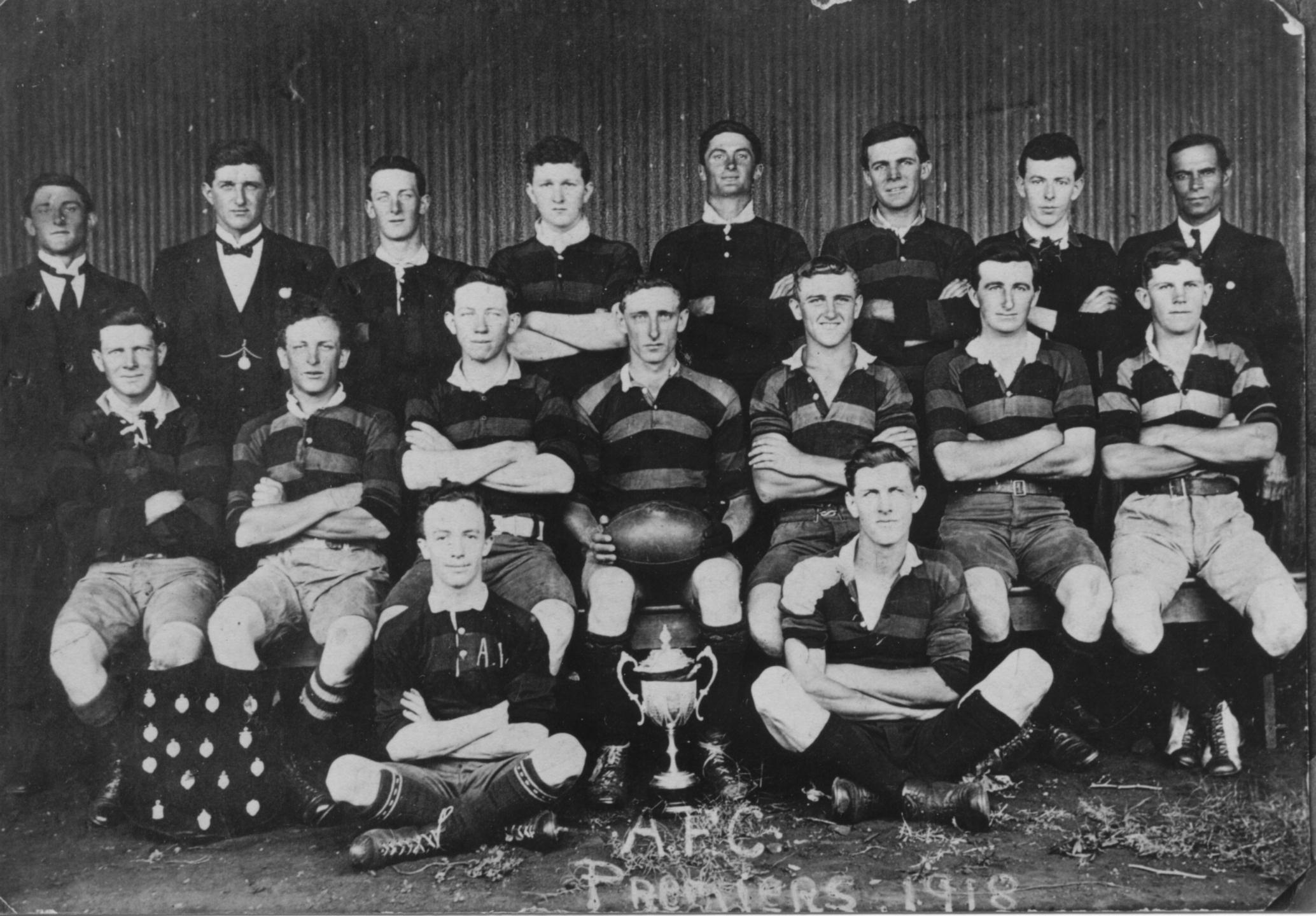 Fridays 10 am – 4 pm or by arrangement with the Research Officer