A WIN FOR CRAWFORD HOUSE MUSEUM!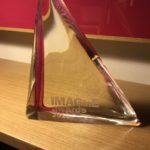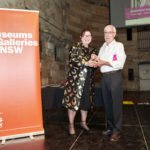 Crawford House Museum won the Museums & Galleries of NSW IMAGinE Award for "Frock Club – life in clothes" in the Engagement Programs category. To read more click here

A WIN FOR AMBROSE CRAWFORD!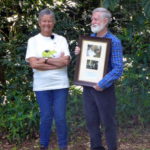 Ambrose Crawford's pioneering work at Lumley Park, Alstonville was recognised on 22 September 2018. Read more.
CURRENT EXHIBITION – THE FABULOUS FIFTIES
1 March to 31 May 2019: Fashion, Music and Dance of the 50's and 60's
The Dreadnought Society has wound up and the Alstonville Plateau Historical Society has been nominated to receive some digital records and publications. To find out more click here
FOLLOW US ON FACEBOOK!